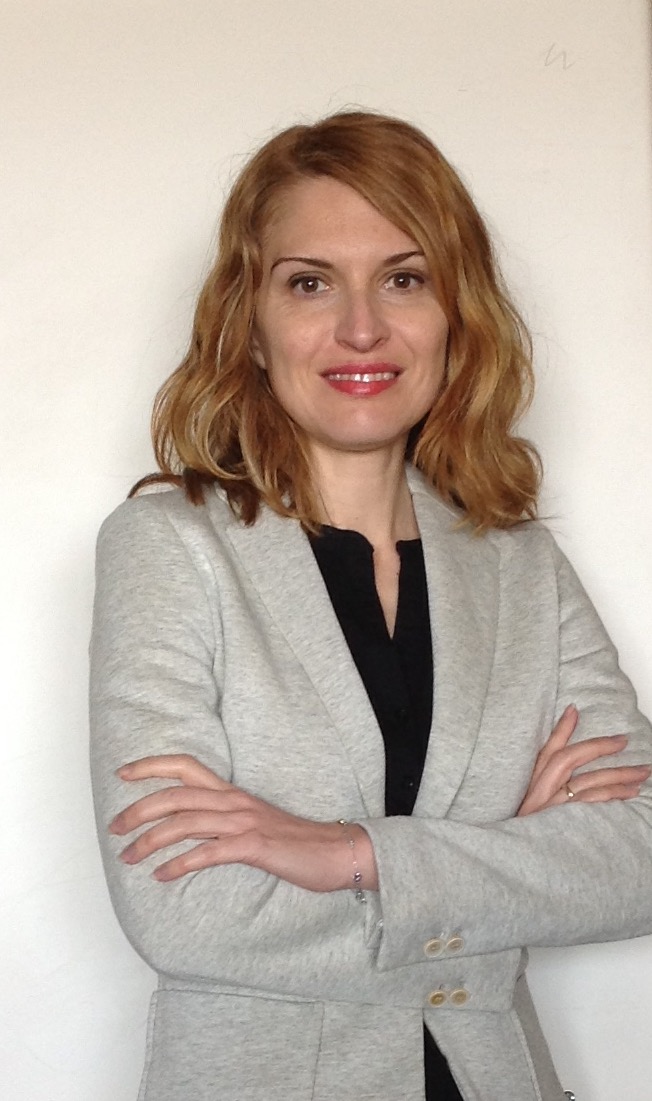 Beatriz Rodríguez de la Flor
Directora General / General Director
Arquitecto Técnico por la Universidad Politécnica de Madrid 
Como Interiorista he desarrollado diferentes proyectos para clientes privados en diseño de interiores de vivienda, de oficinas y locales comerciales.
Como «Real Estate Agent» tengo amplia experiencia en la valoración y tasación de viviendas además de amplios conocimientos del sector, desarrollando labores docentes dentro del Master Inmobiliario de la Escuela de la Edificación.
Desde 2007 desarrollo una amplia actividad como consultores de arte, promocionando   actividades artísticas, comisariando exposiciones de arte, organizando eventos artísticos y representando artistas con trayectoria nacional e internacional.
Architect by the Polytechnical University of Madrid, 
Like Interior Designer I develope several projects for private clients in house and commercial interior desing  for more than eight years.
Like «Real Estate Agent» I have high experience in the appraisal and valuation of properties, developing training like professor in the Real State Course of the Edification School.
From 2007 is managing the activity of this consultancy with art activities promotion, Curator of Art Exhibitions, art events organization and artist representation